Forms and Information for Local Program Coordinators
Special Olympics Connecticut (SOCT) Local Programs are managed by Local Coordinator(s) who oversee the recruiting, registering and training of all athletes who participate on their Special Olympics team. Browse our collection of resources for Local Program Coordinators for information on responsibilities, fundraising ideas, Special Olympics Brand Guidelines, and more.
Resources
Special Needs Parents: How to Enhance Your Dependent's Well-Being, Today and Tomorrow, is a lunch-and-learn series for families and caregivers of dependents with special needs that will be hosted on Zoom by Kelly Piacenti, Head of MassMutual's SpecialCare Program. To find out more and register for one or all of the FREE, informative sessions being offered on May 18th, June 22nd and August 17th, click here.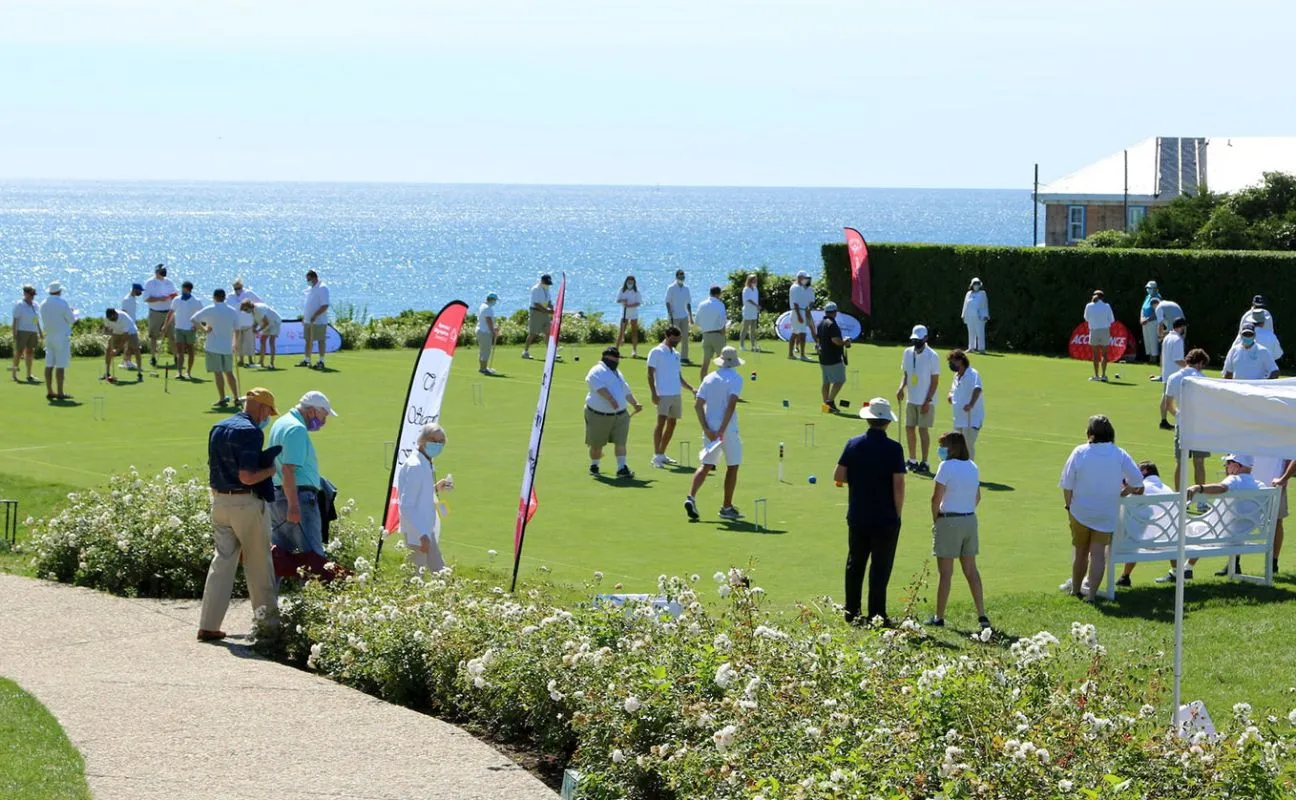 Fundraising Resources
Looking for more information about getting started as a fundraiser? View our fundraising resources, including a list of easy ideas, approval forms, and letterhead templates. Click a resource to learn more.
Can't Find What You're Looking For?
Send an email to specialolympicsct@soct.org or fill out the form below for assistance. An SOCT team member will get in touch with you soon.